Pisces man in bed? Are you seeing stars yet? You will be!
The Pisces is ruled by the planet Neptune which means he's a dreamy sort of guy and if he can fantasize about it; he'll do it. This means playing out some of your innermost desires.
It also means that he will want a woman who is intuitively plugged in to his sexual desires. If you cannot empathetically pick up on what he wants; you may not be the one for him.
The Pisces man is looking for the spiritual connection that comes with very powerful and passionate intimacy. He can have just plain sex without commitment but he'd rather have it with someone that it means something with. Keep reading for more.
Pisces Secret Sexual Desires That You Might Not Know
For the Pisces man; he's emotionally driven. He wants to feel a really deep connection with someone. While he's not opposed to casual sex; he actually prefers to be with someone he'll spend his life with.
This man is on the lookout for his soul mate. When he feels he's found her; he wants to treat her like she's the most wonderful and beautiful woman on the planet.
He will want to makes sure his lady is very well pleased in bed. In fact; he's one of the few in the zodiac that loves to give oral sex. He loves to receive it as well but giving it makes him feel like a man and a powerful one at that.
Giving his lady this gift is something that makes him feel as though he's a deserving king at his queen's side. He puts her on a pedestal and makes sure she gets all that she deserves.
With Pisces man being a mutable water sign; he is highly spiritual and in "tune" with the world. This also means that he will be in tune with his partner as well. However; his partner will need to be in tune with him to make it work.
This is the man that will absolutely go above and beyond to seduce the woman in his sights. Romance is something he's very good at and it will be hard to resist him once he pulls you in.
Once you're intimate with him; you'll discover that he is rather "free" sexually. This means he doesn't have hang ups and nothing is too taboo for him. If you've got a fantasy you want to fulfill; tell your Pisces guy. He'll be up for it!
Pisces man's deepest desire is to fulfill his lady love's greatest desires and passions in and out of bed. If you've found yourself a Pisces man to bed down; you are a very lucky lady.
If you're with a Pisces man and want to please him as much as he wants to please you; here are some things to keep in mind…
1. Let Him Lead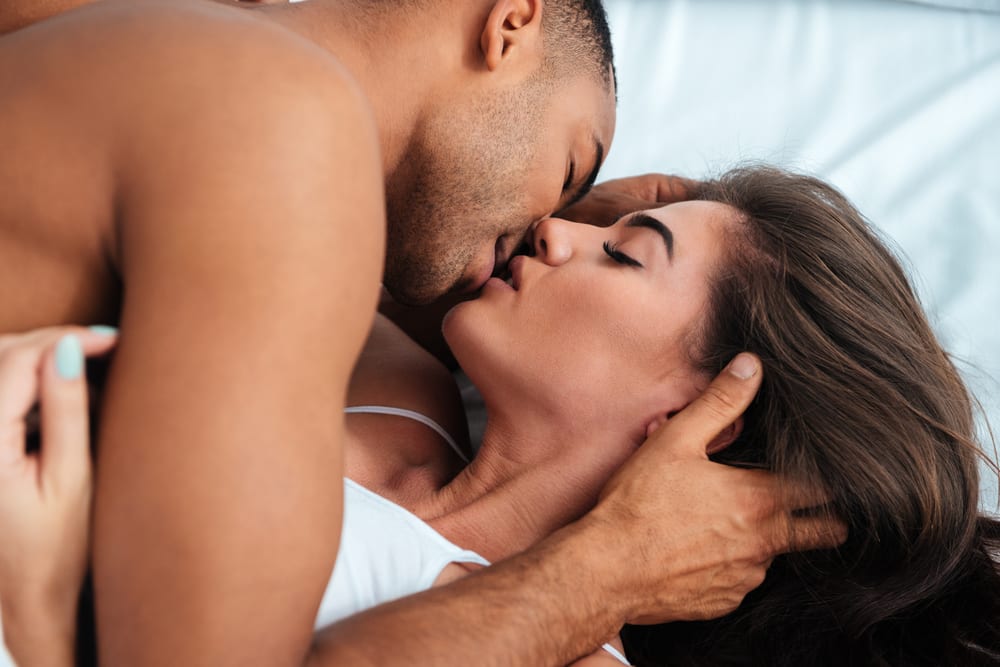 While it's alright to let him know you're in the mood; let him dictate what comes next. Trust me when I tell you; he will make sure that you are fully fulfilled and satisfied with what he does.
To do this; you'll need to be very open and willing to let him do what he thinks will give you pleasure. Naturally; he'll want to hear feedback as he's doing it so that he knows you're into it.
If you aren't into it; he may get hurt feelings but you still need to be honest with him. Do it gently and guide him to what you'd like better. Tell him he's the master at doing that in particular.
He'll appreciate that you are aware of his strengths. He wants a woman who is vocal and lets him know what he's doing right as well as giving him praise. This will turn him on and he'll give that much better of a performance for you.
2. Emotional Connection
Keeping in mind that Pisces man lives via his emotional responses; you've got to appeal to this side of him. He's romantic so give him some romance back. He'll be blown away and rather intoxicated by your love.
The more the love grows between you; the better the sexual connection will be. He ties in the spiritual aspect of love when he's being intimate. The Pisces man is more the guy that wants to make love to you rather than screw your brains out.
I'm not saying he won't give you good shagging but what I am saying is that it actually means something to him and wants it to mean something to you. He will have casual sex but it's certainly not his preference.
Even when or if he does have casual sex; he still tends to pretend that the woman he's with is his soul mate during the act because it feels better and more fulfilling for him.
3. Express Your Feelings To Him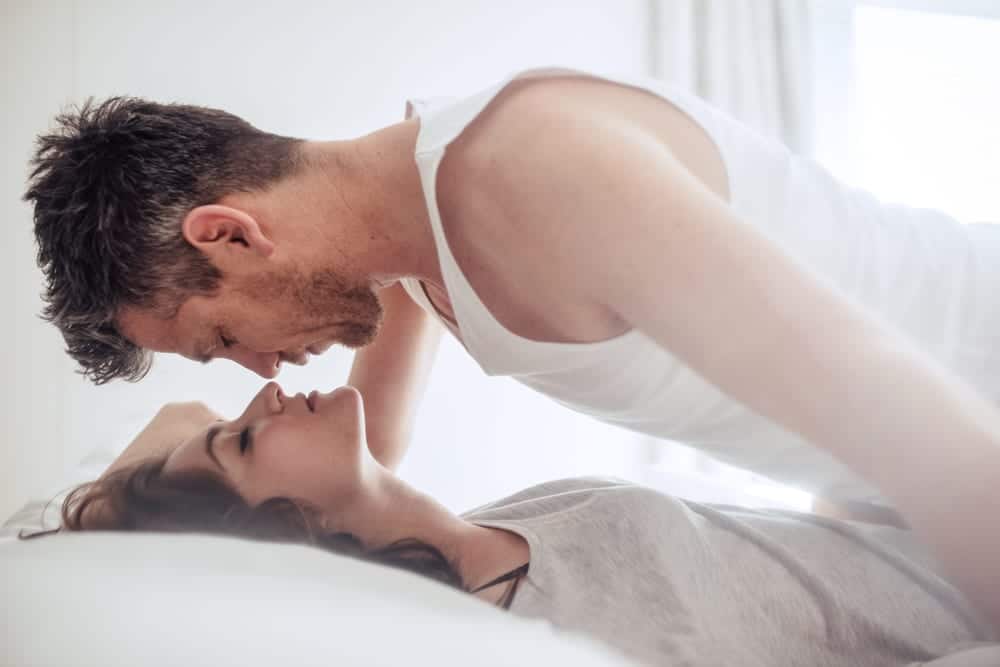 If you're in love with him or you really like him thus wanting to further a relationship; romance him. Write him a song, paint him a painting, write a poem, or do something artistically expressive.
He'll love the sentiment behind it and it will for sure make him want to give you untold pleasures in the bedroom later to pay you for your kindness. If you want a man that will treat you like gold, Pisces is the guy.
He will be protective and show you safety because you're precious cargo to him. He'll always be there for you and if you love him, show him, tell him, and be just as passionate with him as he is with you.
Don't ever let it be a one way street or he will feel discouraged enough to want to move on.
Pisces men are amazing lovers and partners. As long as you always show them the love and passion they deserve; they'll stick around. Be respectful and never lie to him. He'll feel it if you are. He's an empathy which means he can pick up on things. Enjoy him for he is a diamond in the rough!
If you're ready to understand more about Pisces man sextrology click here to learn more about Pisces Man Secrets.
Share your story (or situation) with our community in the comment section below (don't worry, it's anonymous).
Wishing you all the luck of the universe
Your friend and Relationship Astrologer,
Anna Kovach
---
---