If you're a woman completely lost in a Pisces man's eyes, you may want to read this. Do you know what you can do to get him to love you? Keep reading for tips on how to love a Pisces man so that he'll want to be with you for the long haul.
Be Yourself At All Times!
One thing that some women do not realize is that a Pisces man is very empathetic so he can see straight through to your soul. If you are fake or inauthentic, he will see it. He doesn't like plastic women.
If you want him to fall in love with you and make him yours, you're going to have to be yourself. He'd rather fall in love with a unique woman who has a mind of her own than for someone who wants to be like other women.
Rather than trying to be someone you think he wants, be yourself and let him fall in love with the real you. He wants to see your inner beauty and all the love you posses in your heart.
Be your sweet romantic self and he won't be able to help himself. Honestly he wants his soul mate and someone he can spiritually relate to or even dream with about the future.
Naturally if you're not like what I've described, you might have a hard time but all is not lost. Be yourself even if you aren't unique or creative. In some way, he'll appreciate you being YOU.
This also means you need to be honest with him all the time. If you lie, he'll know and he won't take kindly to it. He'd rather take the truth even if it's not pleasant than to be lied to.
Best Friendship Ever!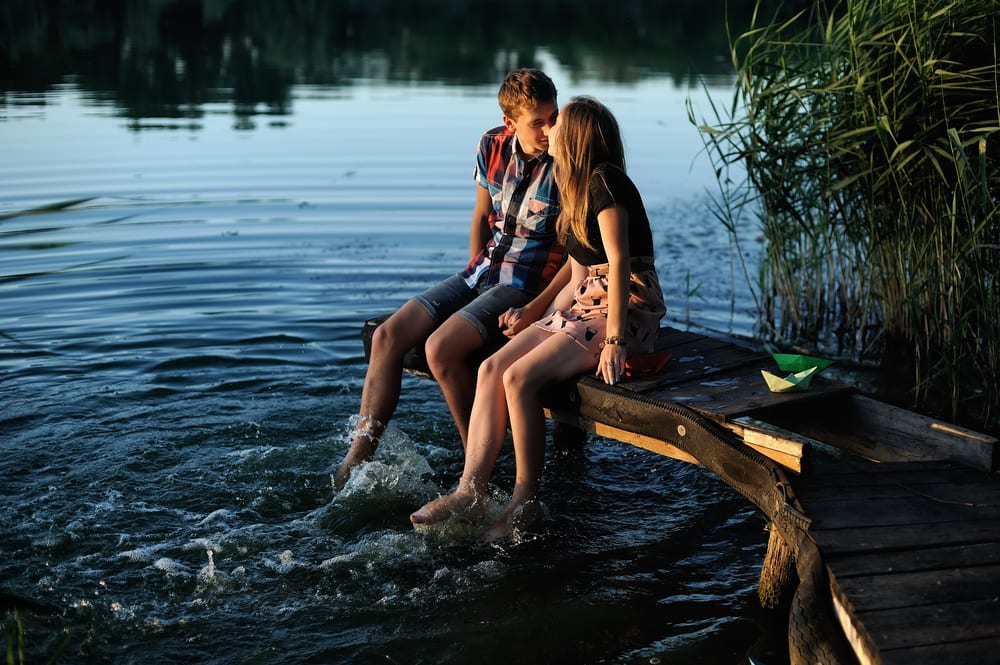 What this means is that Pisces man wants a woman who will not only be his lady but will also be his very best friend on the planet. He wants to be able to tell you everything and for you to be his rock.
He wants a woman who will always come to him when she wants to discuss what is going on in her daily life as well. Being able to rely on each other is a bond that is unbreakable and that is what Pisces man seeks out in a woman.
This may be difficult for some ladies that cling to their female best friends or have had lifelong best friendships. Just look at it as that they are your best girlfriends and he's your VERY best friend because he's closer to you.
He's going to be the one you want to turn to when everything is crazy or when you have some amazing news to share. Naturally if it's about him then you can by all means, call up your best girlfriend.
Just keep this in mind because the woman that melts the Pisces man's heart is going to be the one that wants to be the closest person to him in his life and be his best friend in life.
Make Your Move
Pisces men can sometimes come across as shy but really they're waiting for you to actually reach out and declare what you want with him. If you're feeling deep things for him, tell him!
I bet he won't be too surprised but even if he is, he'll be thrilled. Unless he's really not into you, you should get a sweet or romantic response from him. He's really a nice guy most of the time.
Let him know what you're feeling for him and tell him what you'd like to come from it. He should tell you right then and there if he wants it too or if he feels it's not the right connection.
You won't know though unless you give it a try. He'll appreciate the risk and the candor that you've approached him with. It saves him the stress of trying to talk to you about it.
Often times, Pisces man is waiting for you to bust the first move. In the bedroom, that's different as he likes to take the lead to give you pleasure. When it comes to love and getting closer though, he'll love you making a move.
Show Him Your Heart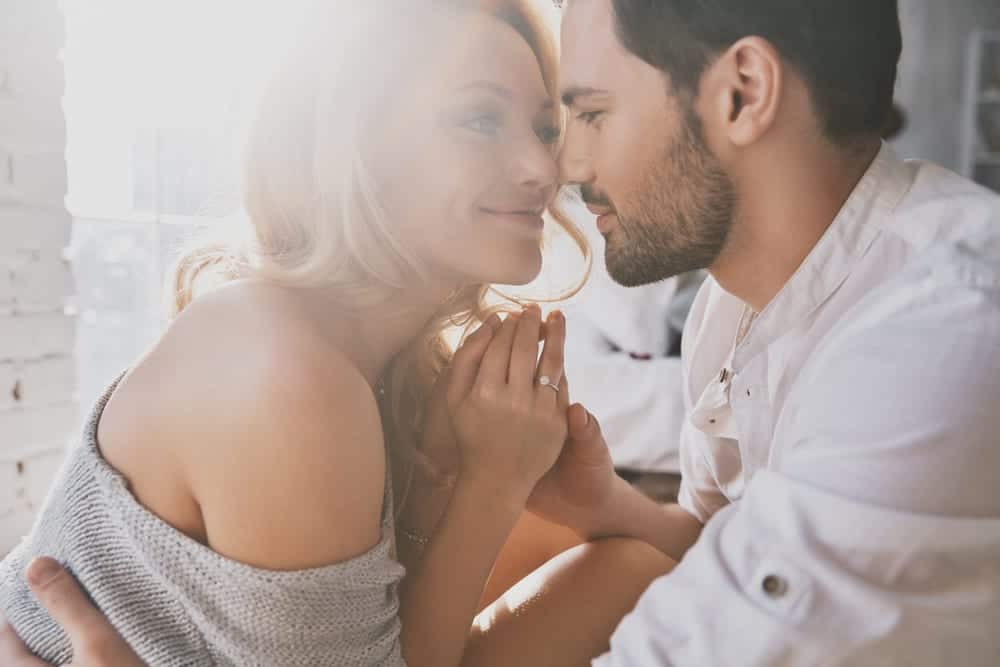 To melt a Pisces man's heart, you've got to show him yours. You can do this via creative means. Try artwork, poetry, songs, paintings, or giving him gifts of the heart. He will think you're the sweetest woman ever.
When a Pisces man feels this way about you, he's going to fall in love with you. He wants a woman who is romantic, passionate, creative, and someone he can day dream with about what the future could bring.
Once he sees your heart, he will not be able to help himself from falling for you. He's a sucker for women who are bleeding hearts, humanitarians, or women who live to love other people.
If you love animals, show him and tell him why you love them so much. His heart will be warmed instantly. Tell him why you're so passionate about helping people with their troubles. He will melt right then and there.
As long as you're showing him who you truly are and being authentic as I mentioned before, you should see some incredible gestures from your Pisces guy. Romance is a trigger for him so go for it!
If you know what types of things he really likes, you can gift him with special surprises. Like if he really digs music, gift him with the latest CD by his favorite group, a t-shirt, or poster. He'll be floored by your sweet gesture.
You can also cook him his favorite meal or dessert. If you're not gifted in the kitchen, it's not an end all be all. You can still order out or pick something up that will make him feel special. That's all that matters is making him feel special.
If you follow these tips, he'll be putty in your hands!
If you're ready to learn more about how to love a Pisces man click here to learn more about Pisces Man Secrets.
Share your story (or situation) with our community in the comment section below (don't worry, it's anonymous).
Wishing you all the luck of the universe
Your friend and Relationship Astrologer,
Anna Kovach
---
---