Are you just drooling over a Pisces man who you cannot stop thinking about? He's always nice to you but is that just who he is or is he actually into you? Keep reading for some easy things to look for to determine signs a Pisces man is into you.
Whether it's in person or on the phone; if the Pisces man likes you; he'll likely be very flirty and bubbly. He'll want to ask you a lot of questions about yourself and attempt to make you feel comfortable with him.
He'll likely throw you lots of compliments and try to make you blush. This is his way of letting you know that he perhaps wants to be more than just friends. When it's just the friend zone; you'll find him a little more reserved.
Pisces man is a flirt but he won't let it go too far with someone he's not actually interested in being something more with. Of course if he's trying to have sex with you without strings attached, he'll probably try to go for that.
That being the case; he'll probably let you know upfront what he's after. However; when he likes you authentically; he'll make it very well known and will make sure you feel the connection with him.
This isn't the type of guy that will play hard to get. So if you find you've hit a brick wall, he's only into friendship. If he lets you in and wants to get closer; he wants more than friendship.
Very Youthful When Around You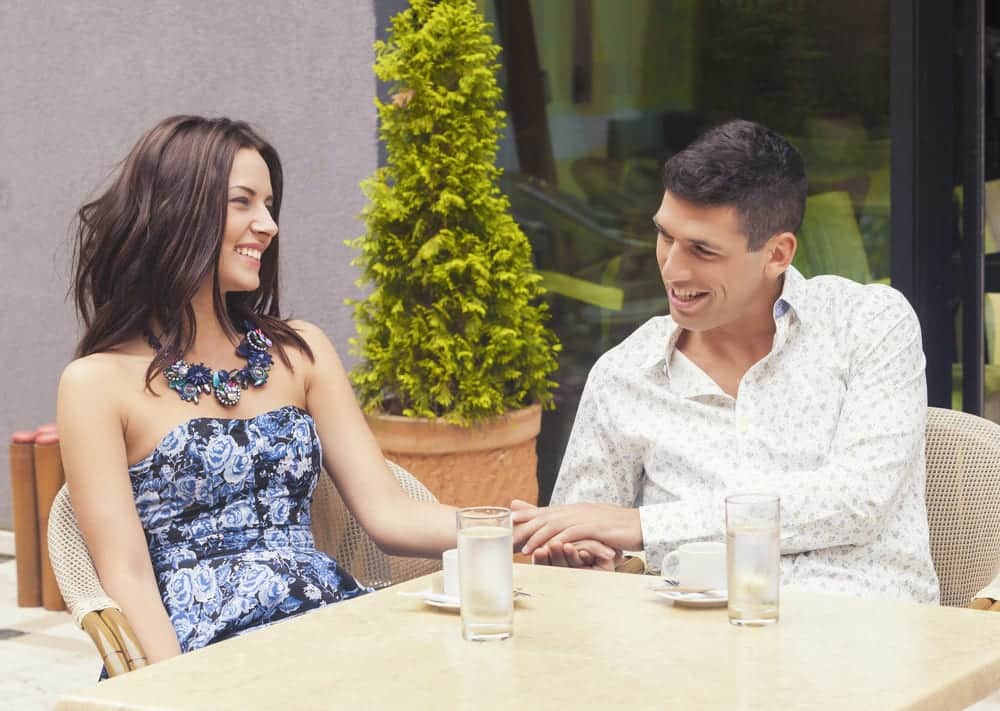 This guy gets so excited to see you that he can rather come off as a teenage boy who has butterflies in his stomach. It's actually very endearing when you see it because you probably haven't seen this since high school.
I mentioned before that he's bubbly and hyper when he's around you if he likes you. Again, if he only wants to be friends; he will be low key and not all that jazzed. He'll be just like he is with any other friend really.
He may make silly jokes, poke at your ribs, or pull on your hair a little. Not to hurt you but to act like that boy who likes you type of thing. It's like a trip through memory lane of when boys didn't properly know how to express their like.
He can but he just get so giddy that it's hard for him to compose himself and act like a regular man who has an interest in a beautiful woman. He'll get past the nervousness though and will start being more flirty in an adult way.
When you see him make a goof of himself; know that it's because he's nervous out of the like he feels for you. This is a good thing. It's an indicator that he isn't leaving you in the friend zone.
Talks About His Dreams and Desires
While Pisces men may talk to their friends about the type of future they want; they will not be as descriptive as they can be. With friends he only lets them in so much then figures they don't need to know more.
If he is into you; he's going to start opening up to you and talking about what he wants out of life with greater detail. He basically wants to tell you what he wants so that you can chime in with what you want.
He also wants you to know what you're in for if you keep going forward with him. Dreaming is VERY important to the Pisces man and he'd like a woman that will dream and grow with him in life.
So when he starts talking about what all he wants to do in his life; you should probably go ahead and share some of what you want with yours. This will help a bond start to form between you.
As a friend, he will limit the conversation if he brings it up at all really. If he's opening up to you, he's definitely feeling things for you and you should totally go for it!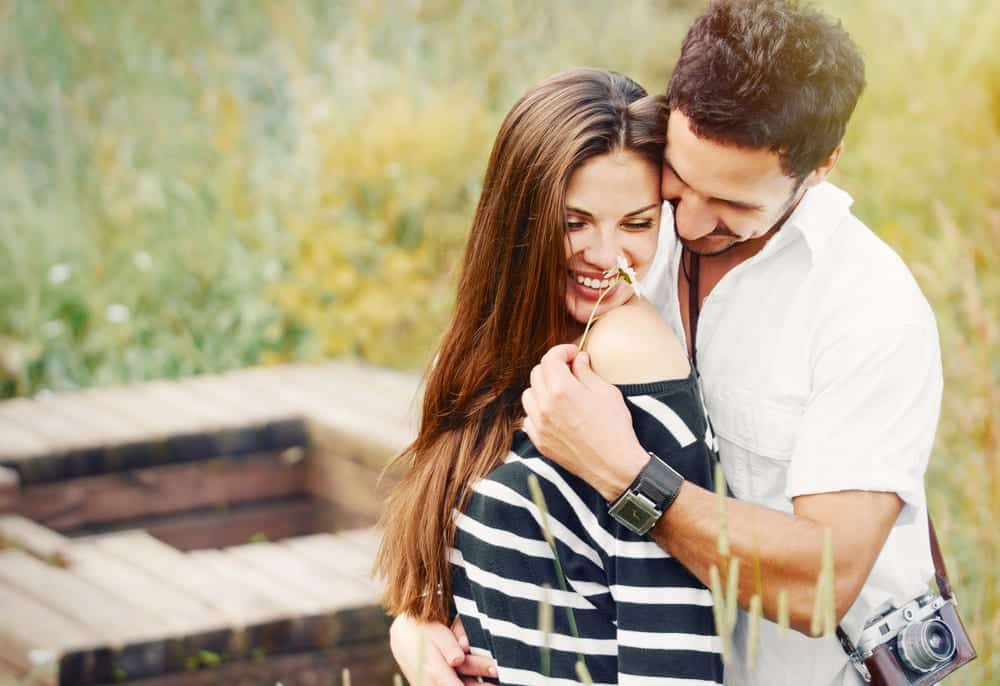 When a Pisces man really wants to be with you, his flirting will come across a bit more sexual but somehow instead of finding it dirty; you'll find him irresistible and this is how he's able to ensure that you understand what he wants.
When he does this; you'll need to let him know that you're not into just sleeping around. That way he doesn't get the impression you're alright with "friends with benefits" as that typically goes nowhere.
If you're still into him after that conversation; flirt back with him. If he only wants to be friends with you; he will let you know. He isn't going to play games or mislead you.
In the case that he hasn't been really clear; simply ask him what he's after and he'll likely be very honest. If he tells you that he likes you and wants to get to know you better; go with that.
Clearly if he tells you he only wants to get to know you and occasionally have sex then he's not after a relationship. You will need to decide what you want with him. Do you want a friends with benefit situation or do you want more?
Don't settle for what he's offering if it isn't a relationship that you want. If you do settle; you'll end up hurt later on when he has sex with you and then finds someone else to move on with. Be very careful!
Pisces is pretty clear on whether he wants to be friends or if he's really into. He will take the time and show you that he's interested in who you are and what type of situation you two could work for.
Find out more signs a Pisces man is into you and click here to learn more about Pisces Man Secrets.
Share your story (or situation) with our community in the comment section below (don't worry, it's anonymous).
Wishing you all the luck of the universe
Your friend and Relationship Astrologer,
Anna Kovach