Are you a beautiful and passionate Cancer woman who is falling for a Pisces man but not sure if he's in love with you or just infatuated? Perhaps you have a crush on him but aren't sure if he feels the same. Keep reading for more insight on the Pisces man in love with Cancer woman.
What to Look For
If you are a Cancer woman looking to love a Pisces man but aren't sure if he is in love with you or just being flirty, here are some very important signs to look for that may help you figure it out:
1. Asks For More Time With You
When a Pisces man is in love with you, he will definitely want to spend as much time as possible with you. He wants to be close to you, he wants to feel you, he wants to gauge the passion that is between you two.
Pisces man isn't a slow mover typically and with a Cancer woman, he's lightening fast because he more or less can feel that he loves her before he even really realizes what is going on.
His trusts his intuition when it comes to Cancer woman therefore he wants to dive right in. Diving in includes spending all his free time with his Cancer lady. That means he's head over heels.
2. Always Around For You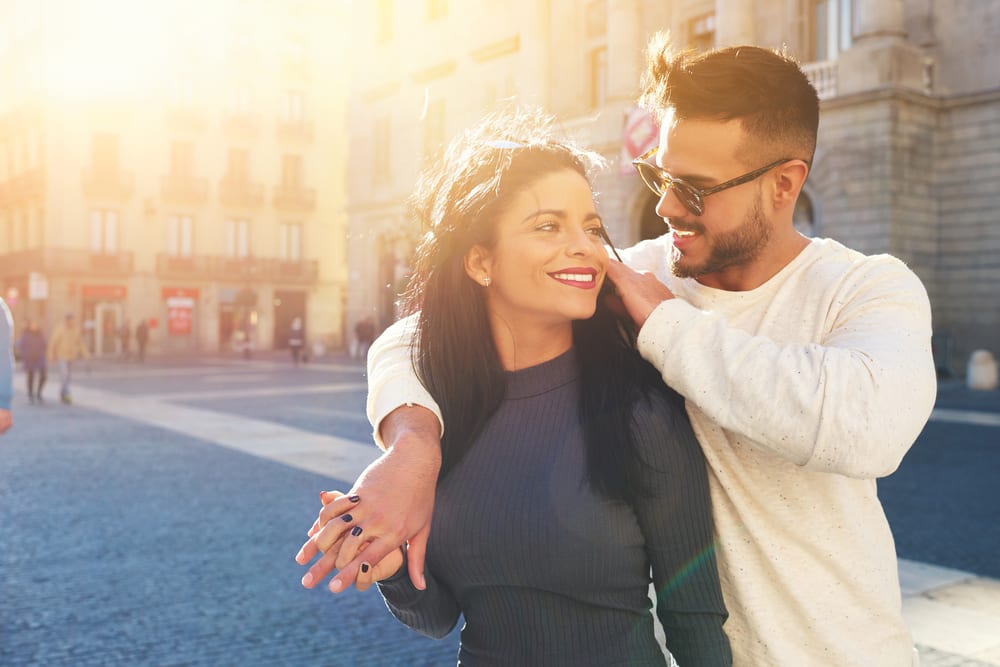 No matter how busy the Pisces guy may be. If he's in love with you, he'll make sure he's available for your needs. He is never too busy for you and what you possibly need him for.
He's not likely to blow you off for anything or anyone. When he's in love, you're on a pedestal in his mind which means that you are the most important facet to his life.
It doesn't matter what he has going on, he will do whatever he has to do to ensure you're happy and well taken care of. He feels it's his duty to care for you as much as he can and always show his presence.
3. Values Your Thoughts and Opinions
When a Pisces man is in love with you, he wants to hear whatever it is you have to say. He may actually ask you for advice on various things in his life as well. He trusts you and truly wants your input.
If you find he keeps asking for your opinion on things, he is likely in love with you. He won't go out of his way to ask other people as he'd just assume trust his own intuition. It's different with you Cancer woman. He truly feels you can help him.
He trusts that whatever you tell him is something that you'd let him in on for his highest good. Trust is the key here. He trusts you and that means that he's in love because he most certainly doesn't trust unless he loves.
It doesn't matter if he's asking you something as simple as what color shirt he should wear, he really actually does care about what you think. He will go with what you advise him as he feels you do know what may be best.
4. Discussions About The Future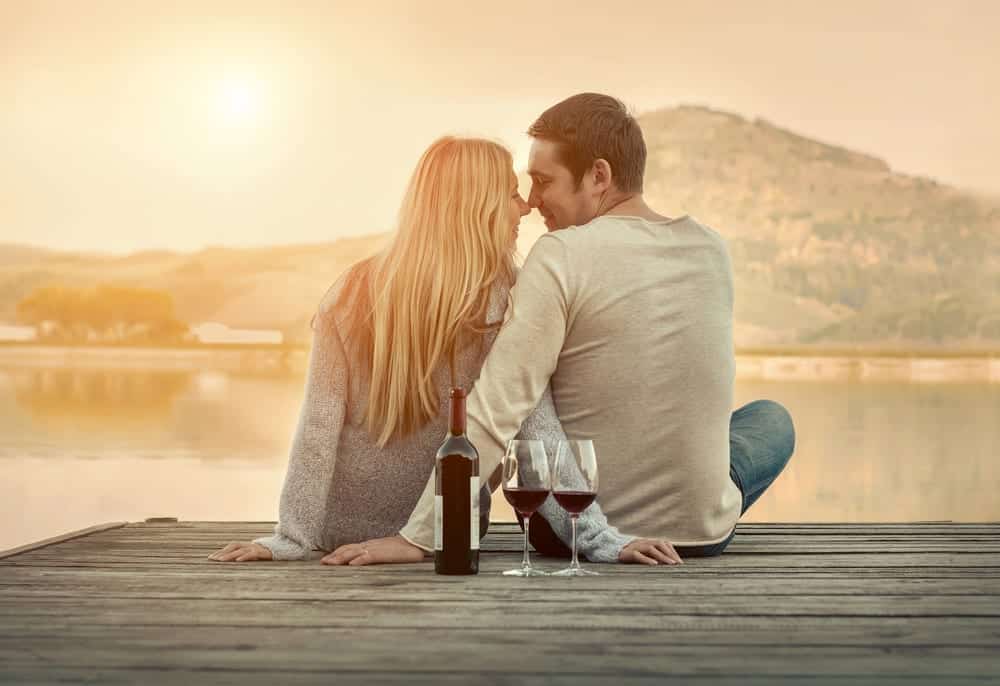 One of the easiest ways to know that the Pisces man is in love with you is by how he talks about his future plans. If he starts talking about future things he'd like to do and includes you in on it, he loves you.
This can be anything from "we should go check that out sometime" to "when we finally do this". It can be in regards to travelling, doing new things together, visiting his family, spending time with friends, or even living together.
Nothing is too taboo for the Pisces man in love. When he speaks in terms of what he's doing daily or weekly, you'll find that you're included in whatever he's doing. He may actually tell you "there is nowhere I will ever go that you cannot go with me".
This type of talk is uniform for a Pisces man who is very much in love and wants his lady to be part of his future. When he mentions you for any type of future event or situation, he's in love with you.
5. Romance and Reverence
When the Pisces man is in love with you, he will do all sorts of romantic things for you to show you that you are his queen. He will also treat you as though you hung the moon because in his eyes, you basically did.
He will go out of his way to write you poetry, letters, songs, or paint you a work of art for you to hang in your living room. He wants to gift you with his talents to show you how much he adores you.
He will place you on a pedestal because there is no one out there that is better than you in his world. He really does believe this when he's feeling it so it's important to believe him when he tells you this.
He'll do his best to avoid doing or saying anything that would hurt your feelings. He may accidentally do or say something but if he does, he will be very quick to apologize and show you how much he loves you.
With Pisces man, you never really have to worry about where you stand. If he's all in and giving you everything he's got in his heart, he loves you and there is no question.
If he's flirting, being sweet, but not totally engaged in all the things I've mentioned, then perhaps he just likes you and is trying to figure out if you're someone he wants to be with in the future.
Clearly if he's only keeping you in the friend zone then that's probably all he sees you as and you should probably keep moving forward in your own life. Otherwise, if he's doing any or all of these things, he's all in with you.
If you're ready to understand more about your Pisces man click here to learn more about Pisces Man Secrets.
Share your story (or situation) with our community in the comment section below (don't worry, it's anonymous).
Wishing you all the luck of the universe
Your friend and Relationship Astrologer,
Anna Kovach
---
---