Are you really drawn to a lip licking Pisces man and don't know how to get him to notice you? Maybe he's already friends with you but you aren't clear on how to let him know you'd like to be more. Keep reading for some useful information that can help you get him to ask you out or for you to go for it and ask him.
Be Warned
Pisces men aren't typically looking for a fool around type of situation. I'm not saying they won't partake of a one night stand it it's offered; he isn't looking to have a fling or "friend with benefits".
You only want to proceed to picking up on him if you're looking for an actual relationship. Pisces is always looking for his soul mate and that means he won't take much else seriously.
If you're ready to have a lifelong commitment that is filled with spiritual connection, compassion, and passion then by all means; continue with your quest to the Pisces man's heart.
That's what it's all about. His heart wants to be connected with someone else's. Sex is never just sex for him. It's a deeper intimacy than most people can imagine so when it comes to dating; Pisces won't waste too much time if she's not the one.
Clearly; you need to find out what he's looking for and if he's even interested in you. Now you've got to look for signs that he may be open to what you have to offer. How do you do that? I'm about to reveal that information to you.
Open and Honest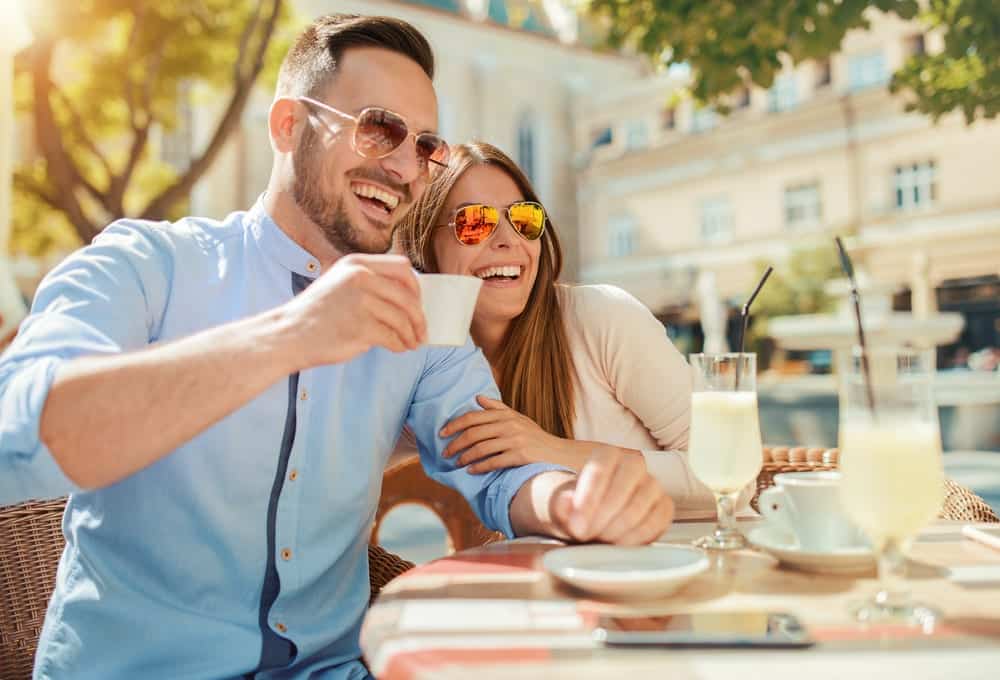 One of the things that Pisces man is looking for is woman who is open and honest. He wants a lady who will talk to him about her deepest desires and goals in life. He craves to hear how passionate she is about what she loves or wants.
He may dig a bit of mystery but he also digs a woman who will not keep blatant secrets from him. When you're trying to attract a Pisces man; you've got to be level with him.
You can actually indicate to him "I find you fun to be around and it's always nice to talk to you. I'd like to get to know you more if you'd be up for it". This lets him know you like him.
At that point; he'll have to figure out if he's also interested in creating something more with you or if he'd rather keep a friendship going with you. Letting him know upfront what you think allows him to figure out what he wants.
If he's on the same page; he'll take the lead and go ahead and ask you on a date. Either that or he'll tell you that he's also into getting to know you and will suggest another time to get together.
Qualities of a Girlfriend
In trying to get the Pisces man's attention; you've got to show him that you're the woman he's looking for. That includes being someone who is a good listener and will let him talk about his own feelings about whatever he wants.
Be warm, gentle, and express your desire for what life has to offer. Share your own dreams with him and he'll open up to share his with you. This intimate exchange of emotions and thoughts is exactly what he's looking for in a partner.
He wants someone he can totally connect with and feel like himself with. If you're able to establish this with him then you're in. He will definitely start asking you out and if he doesn't; he's feeling things out.
If you have concerns or you are worried that maybe he's not into you, you can actually tell him something like "I like you and would like to get to know you more" and he will respond.
He'll talk to you and tell you either he's just not into it or he'll tell you that he really digs you too and will start taking steps to show you how he's feeling or what he wants. You don't have to worry about that.
Oblivious? Ask Him!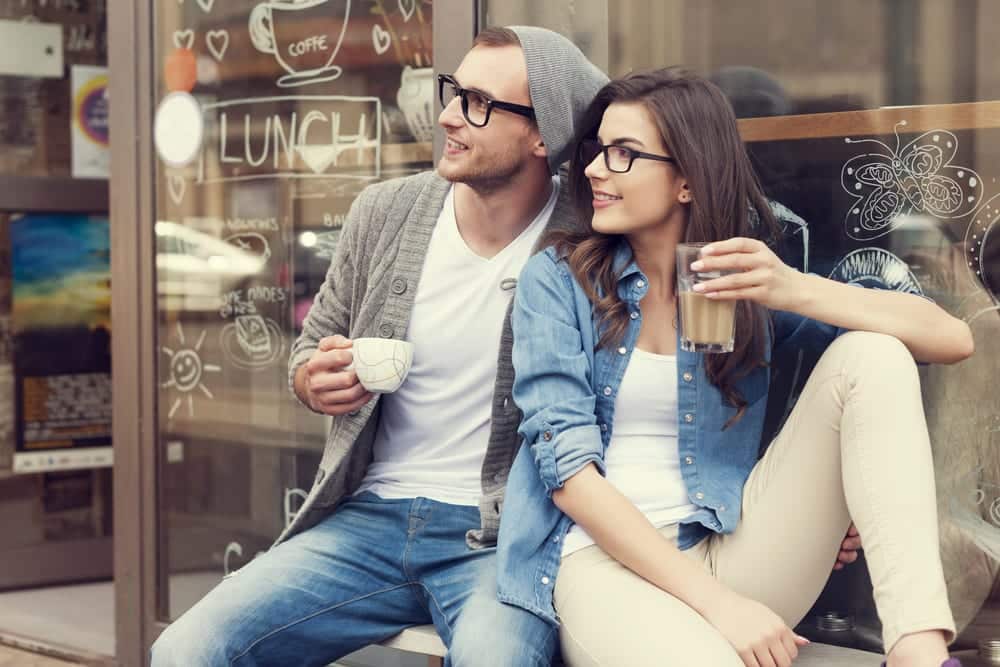 If the Pisces guy you're into just isn't getting it; you're going to have to be a bit more forthcoming. What I mean by this is; you're going to have to just go ahead and ask him out.
Don't try to go for the gold by asking him on a full date. Ask him to go for coffee or something that has a very easy going environment. This way it's out in the open and it gives you the opportunity to talk to him more.
He will likely say yes unless he's really not into doing anything with you. You'll know right then if it's a win or if it's a no go. If it's a win; he'll say yes and he'll be ready to talk one on one.
This is when you can implement any of the other things that I've mentioned in this article in order to let him know that you'd really like to get to know him more and spend a little more time with him.
This puts the ball back in his court so that he can decide if he'd like to take things to the next step as in dating or seeing one another or if he isn't into it enough. He'll likely feel what he wants to do relatively quick.
Pisces man isn't one to take forever to form a bond or a decision about where things should be headed. You don't ever have to wait around on him to figure it out like some of the other signs.
Pisces guy feels his way through his life and with relationships; he's no different. Remember, if he seems a little oblivious; don't be afraid to bust a move. Make it simple though.
He likes to take the lead and by letting him know your intention; gives him the authority to proceed with being the one to make the next move. Go for it!
If you're ready to learn more on how to aks a Pisces man out click here to learn more about Pisces Man Secrets.
Share your story (or situation) with our community in the comment section below (don't worry, it's anonymous).
Wishing you all the luck of the universe
Your friend and Relationship Astrologer,
Anna Kovach
---
---