Are you a woman who is crazy about a steamy hot Pisces man and you'd like to know how to make a Pisces man fall in love with you? You're in luck! I've got some simple ways that you can capture his heart and make him yours. Keep reading for some helpful hints.
Be Your Authentic Self
What many women do not realize is that the Pisces man is someone who wants a woman who is totally herself. He may seem superficial at times but when it comes to a partnership, he wants a woman who won't be.
If you're unique, he wants to see that as he'll likely treasure it. He doesn't much care for women who look or act like other women. He knows that is rather plastic and he seems to back away from them.
I'm not saying you cannot wear the latest fashions and look absolutely breath-taking but what I am saying is, show who you are from the inside out. When you are being yourself, your true beauty reveals itself and that is what Pisces loves.
Pisces men love a woman for who they are, their strengths, their vulnerabilities, and their flaws. Strange but a Pisces man is more likely to go for you when he finds you aren't perfect.
Now, don't go and show him all your flaws and how imperfect you are right out of the gate or that may scare him off. Just be sweet, be generous, and show him what your heart is made of.
Then you can slowly show him where you are vulnerable and could use a bit of tender loving care from him. He's more than willing to do this for the woman of his dreams for sure.
Empathetic Space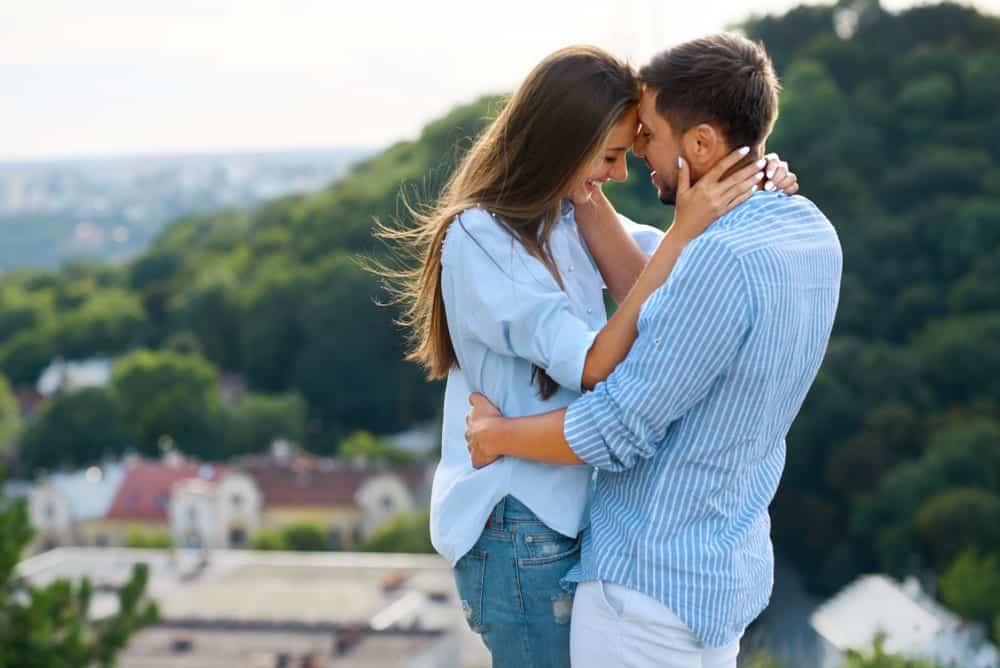 The Pisces man is an emotionally driven type of guy. This also means that sometimes his mood swings can go back and forth. In fact, there are many Pisces men that could struggle with bi-polar problems or depression.
They are so sensitive to the world and the people in it that they are emotionally upset by it. What the Pisces man needs is a woman who understands this about him and will be there when he needs her or gives him space.
There are times when the Pisces man needs to be alone to grieve, think things over, or get his head together. Whatever the case may be, you can tell he's in need of some space when he gets really quiet.
When you sense something is wrong, you can ask him if he'd like to talk. If he tells you no, then go ahead and pull back. Give him some space in a loving way. Tell him that you're there when or if he wants to discuss it.
He will very much appreciate that you're empathetic toward what he's going through even without knowing what it is. He will repay you with this kindness when you're in need.
If you're not the need space type of woman, he'll give you what you need and when you need it as long as you let him in on what ails you. Truly he's a loving type of man who has your best interest at heart.
Romancing the Pisces
The Pisces man is a romantic at heart. He will do things that most men will not in order to make you feel loved and cared for. The truth is, he hopes that you will do the same thing for him.
He wants to feel as though he is loved, desired, and needed. Just as much as he can dish out the romance, you should be doing the same with him if you'd like to win his heart.
Write him poems, short stories, send him gifts, and do very considerate things for him once you get to know what he likes. He will be floored at the loving gestures you make thus he will want to be closer to you.
Pisces men don't like to open up personally too quickly but they aren't one to wait around as long as per say a Taurus or Virgo. He wants to get to know you quickly and try to form a tight bond.
That being said, you might invite him to a romantic comedy at the theater. Maybe you can find out what he likes to eat and invite him over for dinner. It would be best if home cooked but you can order out if you're not one for cooking.
It's the fact that you went out of your way to do something special for him that will make it romantic. He'll love it and see that you appreciate him for who he is thus giving him romance he craves.
Simplicities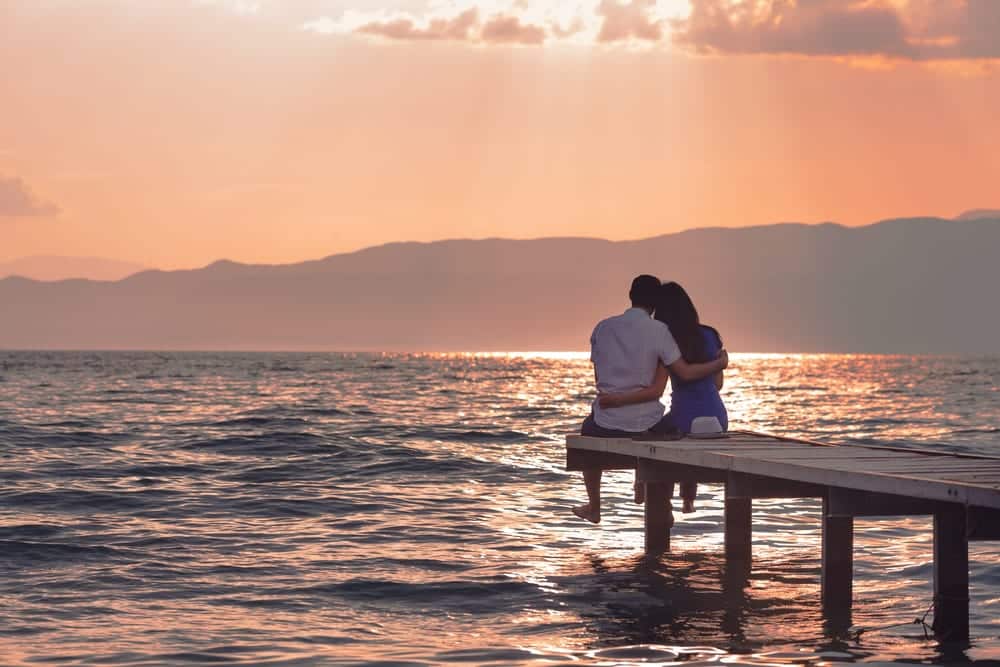 If you want to make a Pisces man fall in love with you, be true, have integrity, do not gossip, show him that you're good at what you do, and share with him your creative side.
It doesn't matter if you do art, music, or can appreciate different forms of art. He's a creative guy as a Pisces and so he'll want to do things that spark that interest.
As I mentioned with romance, you can try writing him love letters, poetry, or some other expressive form of writing. He'll be totally impressed and will want to know that much more about you.
He loves a woman with a good heart and has no ill intent toward others. If you have bad things to say about anyone, you may want to keep it to your friends as the Pisces man won't want to hear it.
It will tarnish his idealistic view of how kind and loving you are. Everyone gets angry but he won't dig it too much if you constantly complain about someone or others. He'll see this as a flaw that he cannot accept.
Try to avoid nagging him also. He doesn't like it and it's a total turn off. Just be sweet, kind, loving, and show him how amazing you truly are and he'll fall right in love with you!
If you're ready to learn more about how to make a Pisces man fall in love with you click here to learn more about Pisces Man Secrets.
Share your story (or situation) with our community in the comment section below (don't worry, it's anonymous).
Wishing you all the luck of the universe
Your friend and Relationship Astrologer,
Anna Kovach
---
---