If you've gotten a Pisces man's attention and want to see how far you can take it with him; you'll want to read this. If you've started dating a Pisces man but want him to fall in love with you; this article will help you. Keep reading for some very easy tactics to use to get a Pisces man to fall for you.
Flirt Like Crazy!
Pisces men are a sucker for a beautiful woman flirting with them. Truly the art of flirting is not lost on this guy. He's very responsive to it and you'll find that the more you do it; the more he'll want to flirt back.
Eventually flirting leads to more time together and then may lead to something more serious or long term. You've got to be very clever, sexy, and use your creativity to get is attention.
Once you do have his attention, make him seem like he's the only man in the room. He'll be rather impressed with your affection and tendency to favor him over anyone else you could have chosen.
Keep the flirting going when you're not with him as well. Send him very cute, funny, and flirty texts. They don't always need to be sexual but complimenting him and sending him super cute photos of yourself will definitely make him smile.
Even more fun is when you send him a photo while talking to him. Send him one of you in your pj's. He'll go nuts! Try to keep it classy and leave it up to his imagination. That keeps his interest flowing in you.
Get Involved With His Interests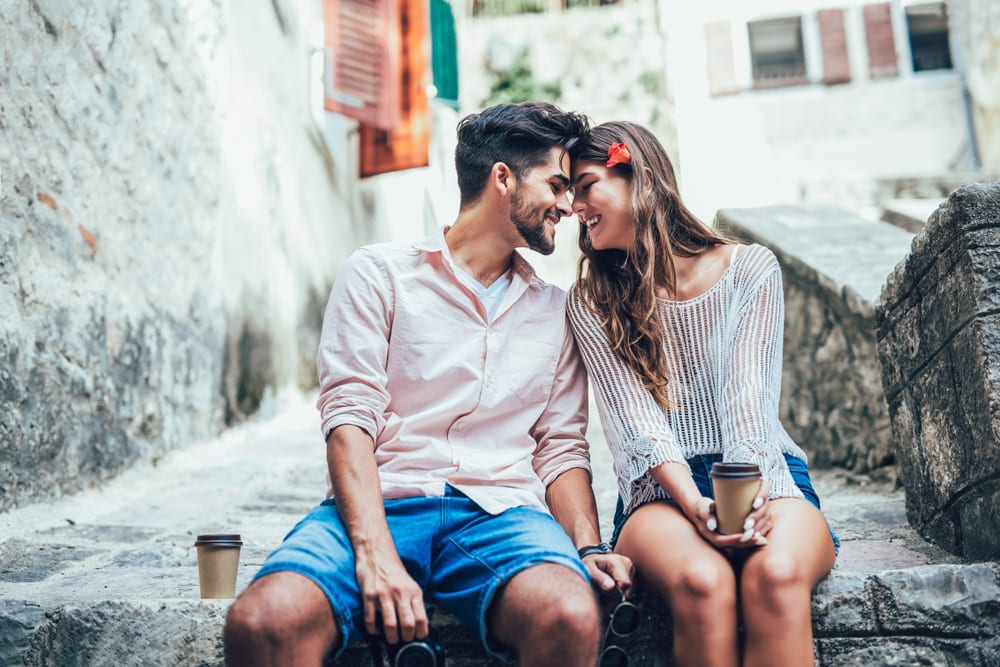 I'm not saying you should be a psycho stalker who has to be involved with every facet of his life. What I mean by get involved with his interests is; find out what he really likes doing and start taking an interest in at least some of the things he's into.
You'll find that the more interest you have; the more likely he is to want to have you with him when he does these things. This helps build the relationship, the interest in each other, and a tight bond.
If he's into art or music; find common ground and share what you like about those two things if you can. Naturally if you're already into both things; it'll be easy to talk to him about it or go out together to a museum and maybe a club.
Whatever it is that he likes that you can find interest in will help you form something very special between you and helps him to see that you're someone he wants to be around more often if not, forever.
No Pressure
Pisces men can get rather moody at times since they are very emotionally sensitive. When you can tell he's not having a good day; ask him once if he's alright and then let it go.
Either he'll open up and tell you about it or he'll tell you he's fine and will go about his business. Let him take his time and have his space if he seems to need it so that he can soothe his own mind.
He'll appreciate that you didn't pressure him into talking to you about it. You also should never pressure him about your relationship either. He's not a slow mover like many of the other zodiac signs but he IS careful.
He isn't always great at seeing if someone is good for him or not but for a good woman who could be "the one"; he's willing to take the risk. That being said; don't pressure him about it. If he sees you're someone he wants more with; he'll let you know.
There is no reason to try to hurry him or get him to move faster. Trust me; he's not one you have to wait forever and a day on like some of the other signs. This guy is open hearted normally and will connect quickly with the right woman.
Be Romantic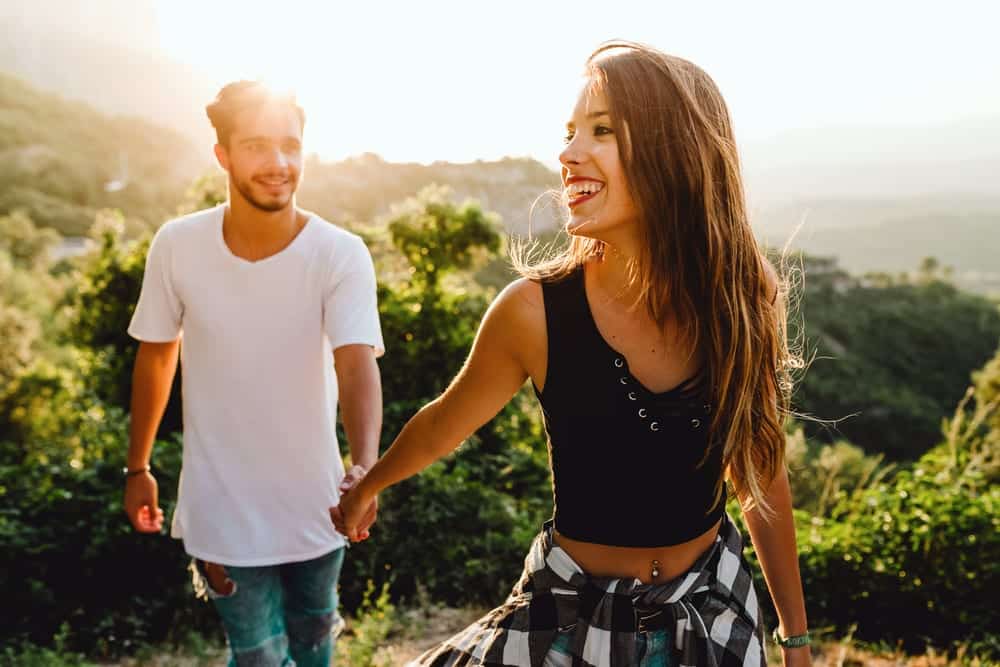 This guy is amazing with romance. However; he needs a woman who is as equally able to give romance back. He wants to be romanced as much as he wants to do the romancing.
He's not one to want all the control so he would prefer a woman who will surprise him with beautiful poetry, love letters, or simple gifts. Showing him adoration and affection will send him soaring.
This is especially true if he already has made it clear to you that he wants to have something more special and solid with you. The more you're able to show him how much you care; the more likely he is to fall head over heels with you.
Show him how your romantic side works and let him see how life will be with you if he decides to take the plunge and let love in. My guess is; it won't be hard for you to do.
Personal Space
In the beginning with a Pisces man; he really loves having his own personal alone time that he can think and feel without worrying about anyone else. It's important for him.
Respect this need and he'll return to you with nothing but love and adoration. When he's ready to give you his all; you'll never have to worry about his personal freedom. He may still take it here and there but he'll want you more.
When the Pisces man falls in love; he wants to spend as much time as possible with his lady. So trust that when you give him what he needs and/or wants while you're dating; you'll get what you want in time.
With Pisces man; you don't have to wait for a long time either. When he falls, he falls hard and typically doesn't take forever and a day to do so. Until then, show him how much you appreciate and adore him. You'll win him over easily!
If you're ready to learn more on how to get a Pisces man to fall in love with you click here to learn more about Pisces Man Secrets.
Share your story (or situation) with our community in the comment section below (don't worry, it's anonymous).
Wishing you all the luck of the universe
Your friend and Relationship Astrologer,
Anna Kovach
---
---