Do you have what it takes to draw a Pisces man in? If you're trying to figure out what you can do or say that will get a Pisces man's attention then you may want to pay close attention. Keep reading for what traits attracts a Pisces man.
Being Beautiful Is A Hit
Beauty is in the eye of the beholder and the Pisces man looks for inner beauty that fits with the outer beauty. He's very empathetic and he'll be able to tell whether or not your inner self matches your outer or not.
Based on this, you should always try to look your best no matter what you're wearing. You could be wearing a burlap sack but if you're hair is neat and you've taken pride in your accessories, he'll notice.
It's not until you flirt with him or start to talk to him will he truly realize your beauty. Trust me, he's looking underneath the surface of who you are in a big way. This is why it's important to show him who you truly are.
Don't try to look like every other woman. If you're unique and always wear jeans and t-shirts, do that. Be you. He'll see your beauty and when he talks to you to find out your insides match your outer self, he'll start feeling things.
You are every bit as beautiful in cargo pants and a tank top as you are in a dress with heels on. This is the way he sees it anyway. Beauty is who you are rather than what you wear. Keep that in mind.
Be Confident and Optimistic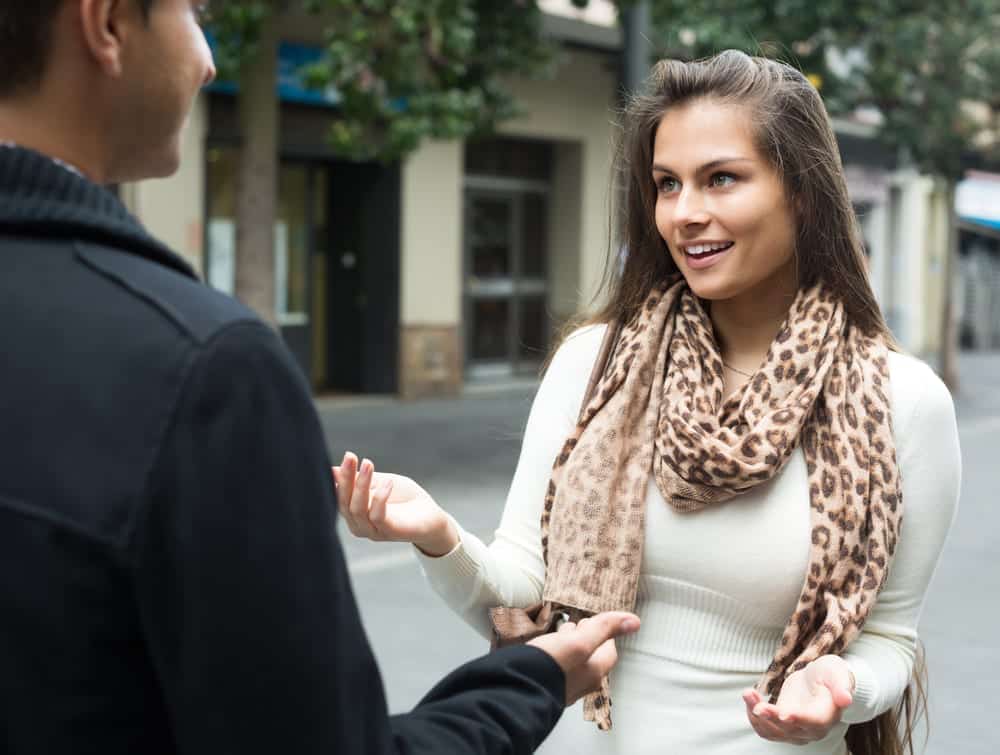 Part of a "draw in" for a Pisces man is a woman's ability to be self confident and a positive influence. The more a woman talks about her success and her will to make her dreams come true, the more turned on to her he will be.
He requires a partner who will dream with him and will also have dreams of her own that she's actually working to achieve. This will inspire him greatly which is another trait he needs from a woman.
Great strength from a woman who has her priorities straight and stay happy while she accomplishes her goals will make a Pisces man very attracted to her. After all, he wants a woman he'll feel proud of.
Staying on the positive side of life helps him to do the very same. He gets weighted down by the world's problems sometimes and can forget to stay optimistic.
If you're someone who will stay positive no matter what, you'll be able to help him get through just about anything. This type of feeling he gets from you will make him want to be with you and be close to you.
Pep Talking and Complements
Pisces men have low self esteem much of the time. They know they're capable of accomplishing just about anything but for some reason; they are down on themselves and have a hard time.
The Pisces man is attracted to a woman who is able to make him feel confident in himself. To do this, you'll need to give him lots of attention and tell him how nice he looks, how talented he is, and how awesome you think he is.
Boosting up his spirits and showing him how amazing life is will definitely get his attention and draw him to you. He can't resist a woman that gives him a boost of self confidence.
If you see he's about to do something and you're there, tell him he's going to do a great job at it. He'll appreciate it and find it to be very considerate of you. This makes him want to hear more of your sweet and lovely words.
Things In Common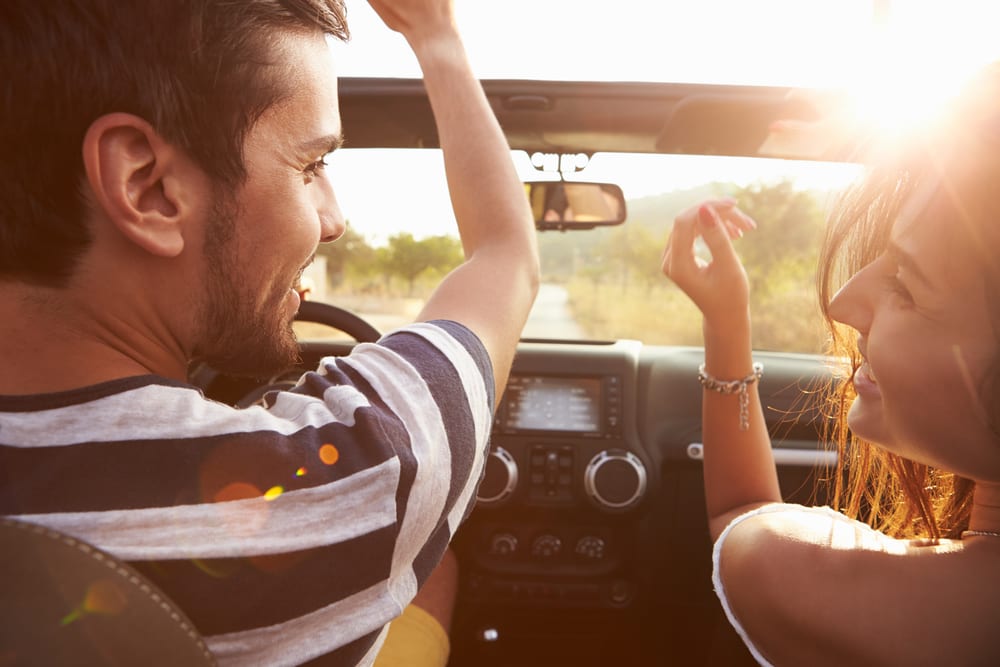 The Pisces man is a sucker for a woman who has much in common with him. This will include simple things like music, movies, tv shows, etc. If you have a great deal in common with him, he'll find you appealing.
He's looking for a partner he can share his life with and if she has lots in common with him, they can identify with each other thus living a dream. It's just easier for him and makes him feel whole.
If you don't know him well enough, ask him questions. Ask him what he likes and if you indeed have much in common bring those topics of discussion up. He'll love it and it'll make it easy for you two to bond.
It's one of the easiest ways to get to know a Pisces man while attracting him. Talking about things he loves and that you also really dig will bridge any gap that may have been there otherwise.
Heck you can suggest going to see a movie together that you both want to see or watch something online. It's an enticing offer and if he's interested, he'll agree. He'll probably take it from there as far as the next date.
Spiritual Touch
Most Pisces men are very spiritual. That's not to be confused with religious. It doesn't matter what religion he happens to be or not be, he'll be on his path to enlightenment.
He may not always realize he's on this path but you'll notice things he does that seem rather spiritual such as helping people or animals. He cares very deeply about humanity even if he tries to pretend he doesn't.
This is what can bring a Pisces man down if not careful. Try to be compassionate, loving, and show him that it's important he stay on his spiritual path no matter what that may mean.
A spiritual woman typically will attract the Pisces man. You don't have to go to church and don't have to read any specific books. Just be loving, warm, and do good for humanity and he'll be totally sprung for you.
If you're ready to understand more about what attracts a Pisces man click here to learn more about Pisces Man Secrets.
Share your story (or situation) with our community in the comment section below (don't worry, it's anonymous).
Wishing you all the luck of the universe
Your friend and Relationship Astrologer,
Anna Kovach
---
---